This is a project inside a building built in 1890 and located in the suburbs of San Sebastián. The construction of the building, like most buildings of the time, featured the main and secondary structures in wood, while the perimeters of the courtyards and the stairwell were in stonework. The origin was acceptable, while the good state of repair of the ceilings and the presence of arches clarified the idea of refurbishment as one of the key aspects of the project.

The layout was proposed in a logical and coherent way to form two main areas, a daytime area and a night-time area, each associated with a façade. The daytime area, featuring a living room, dining roomand lounge, was placed in the main facade, while the bedrooms were arranged along the quieter interior façade. As a transition between one area and another, there is a main corridor whose aesthetic presence gains major prominence in terms of sense of space. The proposed layout enabled the creation of a free centreline that connects the two façades, which is an important factor in a 22-metre-long building.

Residencia OG


CLIENT: Private
Residence
San Sebastían, Spain
YEAR: 2020
SIZE: 170 m2
PHOTOGRAPHY: Pedro Pegenaute

In terms of sense of space and atmosphere, the project is portrayed as a reinterpretation of the classic home. The year of construction of the building, the high ceilings, the mouldings and the arches created a stepping stone between the classic and the current. From the first day the property was visited, the feeling triggered bythe arches suggested that they had to be a generator and distributor of spaces. That is why the first aesthetic and formal approach was to project these arches towards the bedrooms, creating a barrel vault that connectsthe two main rooms of the property and boosts the sense of space from any point of the project, making it a truly signature element. The resulting atmosphere took on a key role in the conception of the project, responding perfectly to the reinterpretation of the past and the future.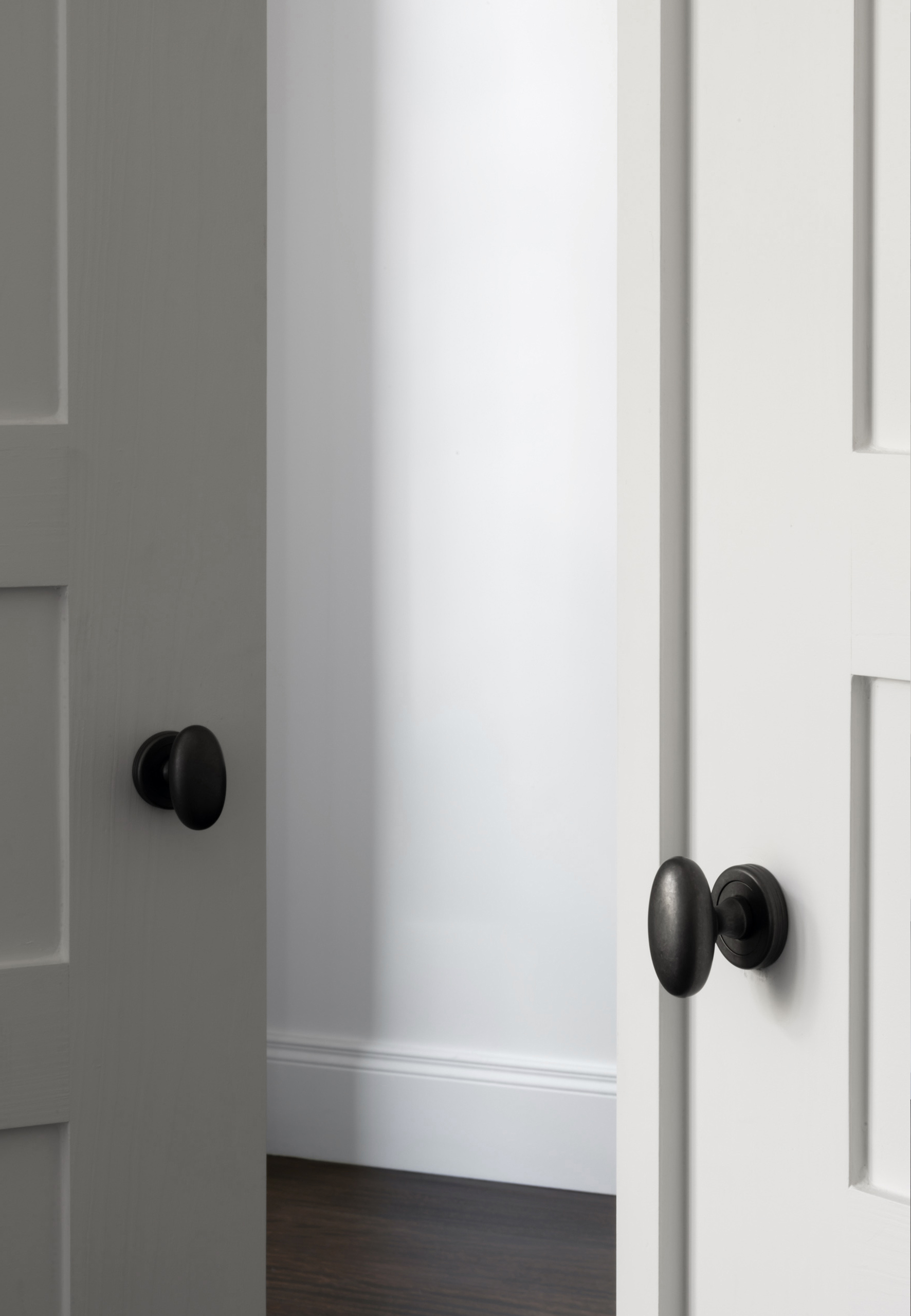 Finally, the material construction of the project deserves a mention. It is in part a conservation project, with the flooring being preserved and readjusted. This was made from high-quality wood from Equatorial Guinea in an excellent state of repair, despite the passage of time. Meanwhile, the door and window frames were replaced by new handcrafted elements. Materials introduced into the project included Macaél white marble, present in all the daytime areas of the building, and manual plasterwork for the recovery of cornices and the execution of vaults. It was essential to recover not just the construction materials, but also to reflect their traditional production methods.