A house surrounded by nature and landscape. It is part of an urbanization on a golf course located on the southern of Jaizkibel mountain, a very recognizable profile on the Basque coast. The access to the plot is from the north, which allows to enjoy the south orientation to the private spaces of the house, detached from the noise of the access roads.

The house was divided in two. A first volume that appears in front of the access to the plot and that gives a first image, where the day areas and the master bedroom are located; and a second piece of lesser presence that contains the rest of the bedrooms.

The farmhouse, the traditional Basque mountain dwelling, has always served as an example to develop houses rooted to this land, both constructively and culturally. Its thick and solid walls, its oblique silhouette of the gabled roof, and the shadows and corners of its surroundings, was what we rescued from that house that we found in those endearing landscapes.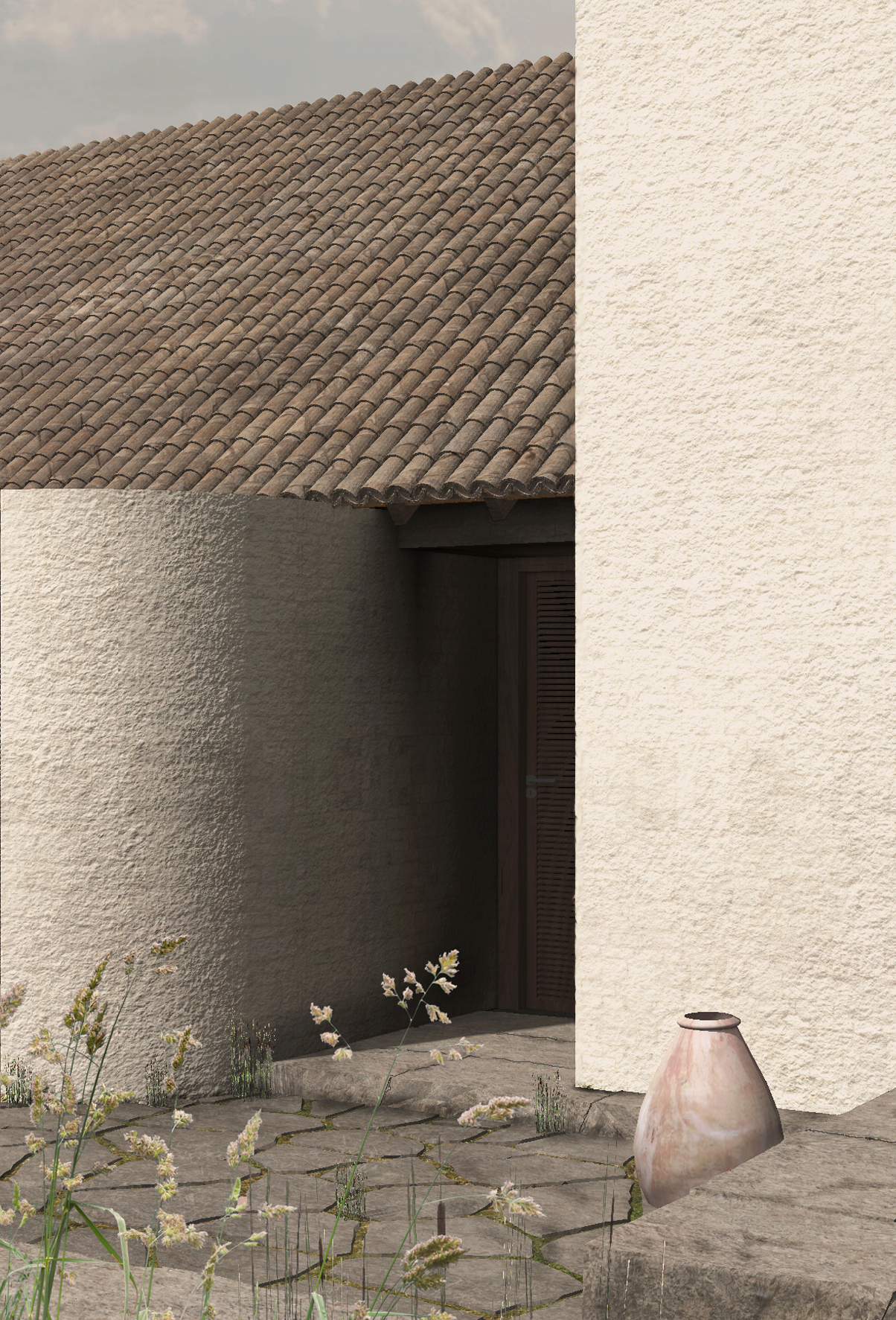 Golf house I

CLIENT: Private
Fuenterrabía, Spain
YEAR: 2021
SIZE: 400 m2